Our mission is to complete our jobs in a safely, timely and professional manner and to do the best job we can so we can provide years of customer service and build working relationships.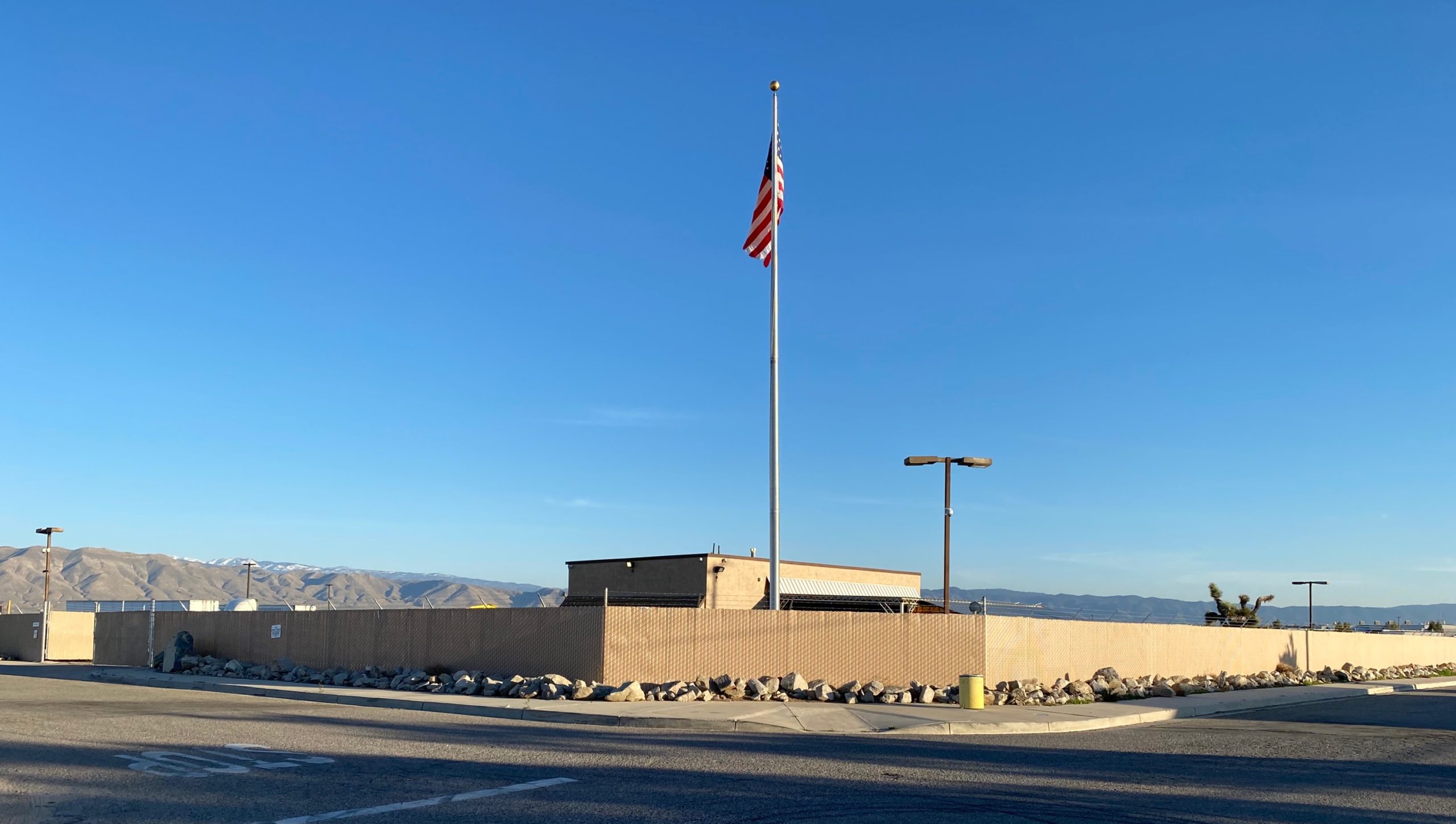 We serve the entire Southern California Area
Desert Construction Services, Inc., was incorporated and began working in Hesperia, California in 2008.  The shareholders have been involved in the construction industry for the past 28 years.  
We offer Backhoe, Bobcat, Skip loader, Dump Truck, Mini Excavator, Excavator, Grader and many other forms of heavy equipment rental.  We have concrete flat saw and core drill operators that remove concrete and we also have a concrete crew that specializes in large concrete pours.  We have done many water line, sewer line and fire hydrant installations.  We have traveled all over Southern California on various federal, state and private jobs.